J O N G H E E

W O O /

우

종 희
Theater Director / Playwright / New Media Content Creator
Producer / Experience Entrepreneur / Educator
[2020 - Curremt]
Assistant Professor at Hanyang University (Film & Theater)
[2018 - 2020]
Adjunct Professor at Hanyang University (Film & Theater)
[2018 - Current]
Artistic Director of Theater Group Hanyang Repertory
[2013 - Current]
Founder / Artistic Director of Dream Walker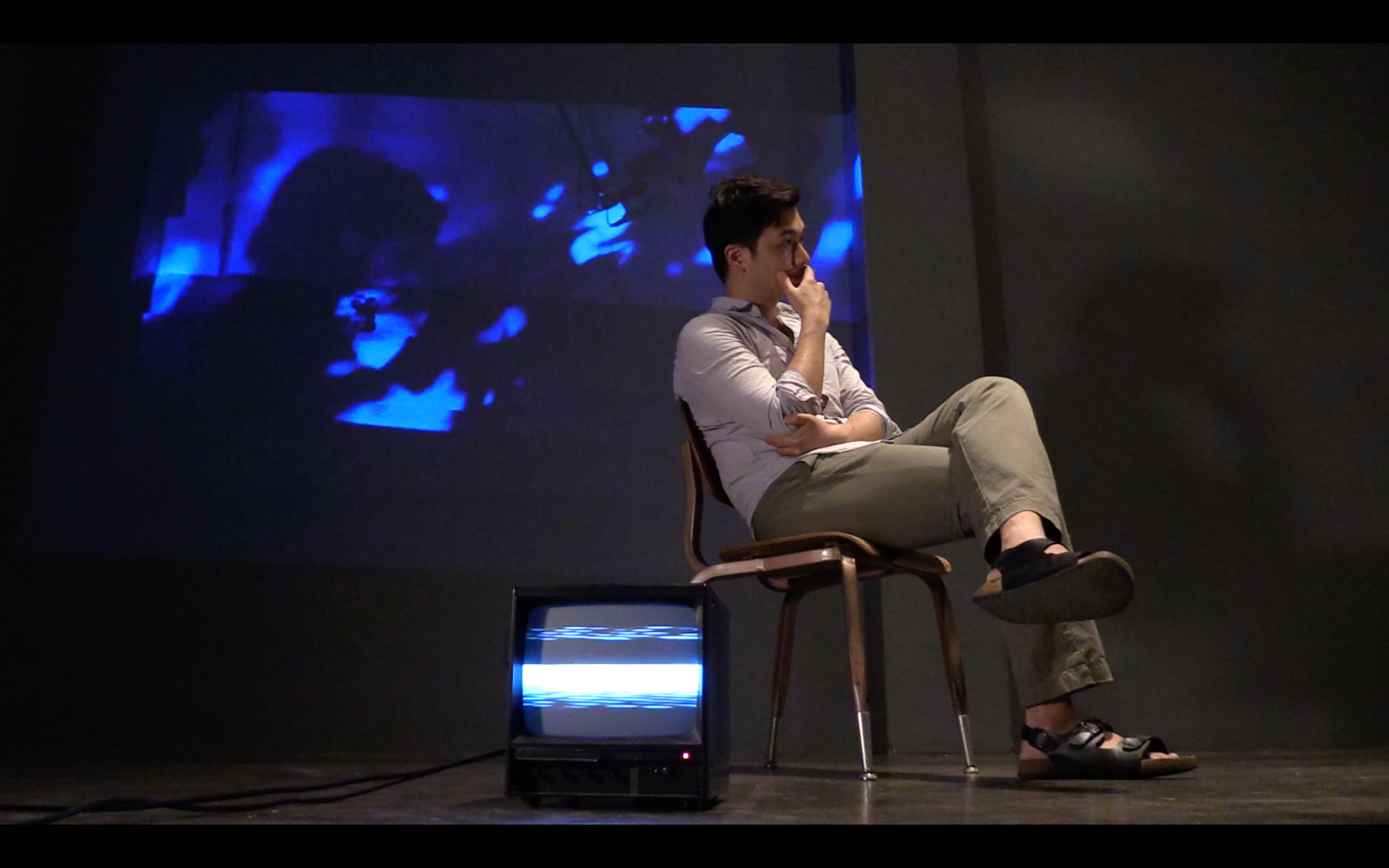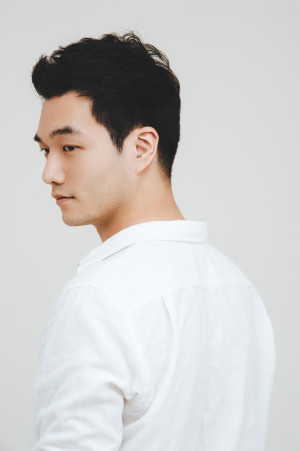 Jonghee Woo is a director who delves deeply into the area of multimedia theater & new performing arts. He is born and raised in Seoul, South Korea. After he graduated from Hanyang University(B.A, Film & Theater), he started his professional career in earnest as a director in Korea in 2011 by creating the DREAM WALKER company which is a collective, interdisciplinary creative group that brings together professionals from various fields of practice in the perforning arts relm and digital society : theater artists, dancers, musicians, programmers, engineers, CG animators, mathematicians, architects, graphic designers and etc.

After presenting a couple of theater productions with his group members, then he moved to Los Angeles to sharpening his aesthetics and directorial ability and he earned an MFA degree in directing from the California Institute of the Arts. Since then, he has actively worked both in Seoul and in Los Angeles as a multimedia theater director, new media content creator, and producer by successfully presenting the various type of multiple theater productions and new media content.
Also, he worked as an adjunct faculty/instructor at Hanyang University at the Department of Film and Theatre from 2018 to 2020 and newly appointed an assistant professor at the university in 2020. Since then, he has been focusing on teaching and managing the Theater Directing program and the Interactive Media for Performance program with his fellow faculty members by aiming to go beyond the boundaries between theater, film, fine arts, science, technology, and creativity, through co-creative activities.

EDUCATION
- Hanyang University (Seoul, South Korea)
: B.A(Bachelor of Arts), Film & Theater
- California Institute of the Arts (California, the United States)
: M.F.A(Master of Fine Arts), Directing, Theater
禹锺喜
ᅠ
禹锺喜作为《魂断焚荒之地》的作家兼导演,是一位深入研究新型表演艺术与多媒体融合式话剧的艺术家。他出生于韩国首尔,汉阳大学戏剧电影学院是他的话剧启蒙之地。他于2011年正式开启了自己的话剧职业生涯,并创建了《梦旅者(DREAM WALKER)》公司,同时担任董事兼导演、制作、影像设计等多个职位。该公司是一个由众多表演艺术家和专业技术人员联合组成的创意团队。一直以来,他与话剧、舞蹈、动漫、现代音乐、程序员、工程师等众多领域的艺术家合作,跨越表演艺术界限,不断探索并推进表演艺术迈向的新领域。
ᅠ
他在韩国导演的数部作品亮相之后,便前往美国的表演艺术圣地--百老汇深造。他在那里的表演现场积累了丰富经验,之后正式前往洛杉矶,攻读了加州艺术学院(CalArts)导演艺术硕士(MFA)学位。他不断尝试并探索了多种与沉浸式表演和多媒体内容融合相关的项目。此后,在加利福尼亚的好莱坞及长滩等地,以《梦旅者》模式为基础,持续与跨国艺术家们共同合作,推出了与新媒体融合及沉浸式表演相关的多部作品,受邀参加了各类表演艺术节,并受到了相关专业评审委员会的一致好评。
ᅠ
他归国之后,依然持续推进新表演艺术的探索及创作活动。并于2018年起,在母校汉阳大学戏剧电影学院担任兼职教授。他不仅作为艺术家,也作为教育者向前迈进了新的一步。并于2020年正式晋升正教授之后,与其他教授一同探索新型戏剧表演艺术,践行新媒体融合戏剧,开发并实践了与之相关的教育课程。不仅如此,他还不断地尝试打破表演艺术的界限,以导演兼创作人的身份,活跃在艺术一线。
主要经历

【2020年~至今】汉阳大学戏剧电影学院助理教授
【2018年~至今】汉阳大学戏剧电影学院兼职教授
【2013年~至今】创意团队《梦旅者》创始人兼艺术导演ᅠ