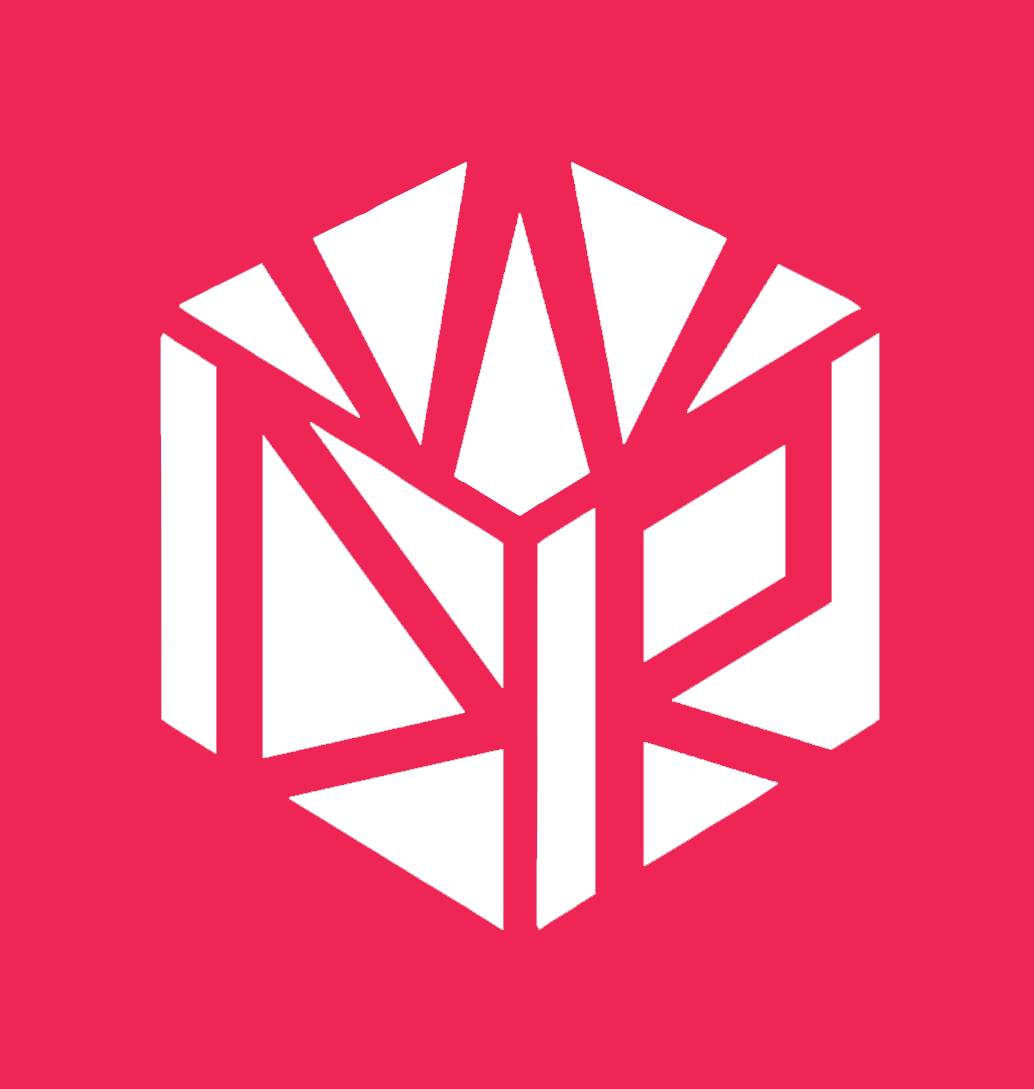 IMMERsive CONtemporary performance
PRESENTED BY DREAM WALKER







































DREAMSCAPE: Immersive Contemporary Performance
(Multimedia / Music / Dance / Theater / Film)
Presented by Artist Group:
DREAM WALKER
Directed & Produced By
Jonghee Woo (우종희)

DATE
Friday, March 2, 2018 - Saturday, March 3, 2018
TIME
8PM - 9:30PM
LOCATION
Thymele Arts in Hollywood
5481 Santa Monica Blvd. East Hollywood, CA 90029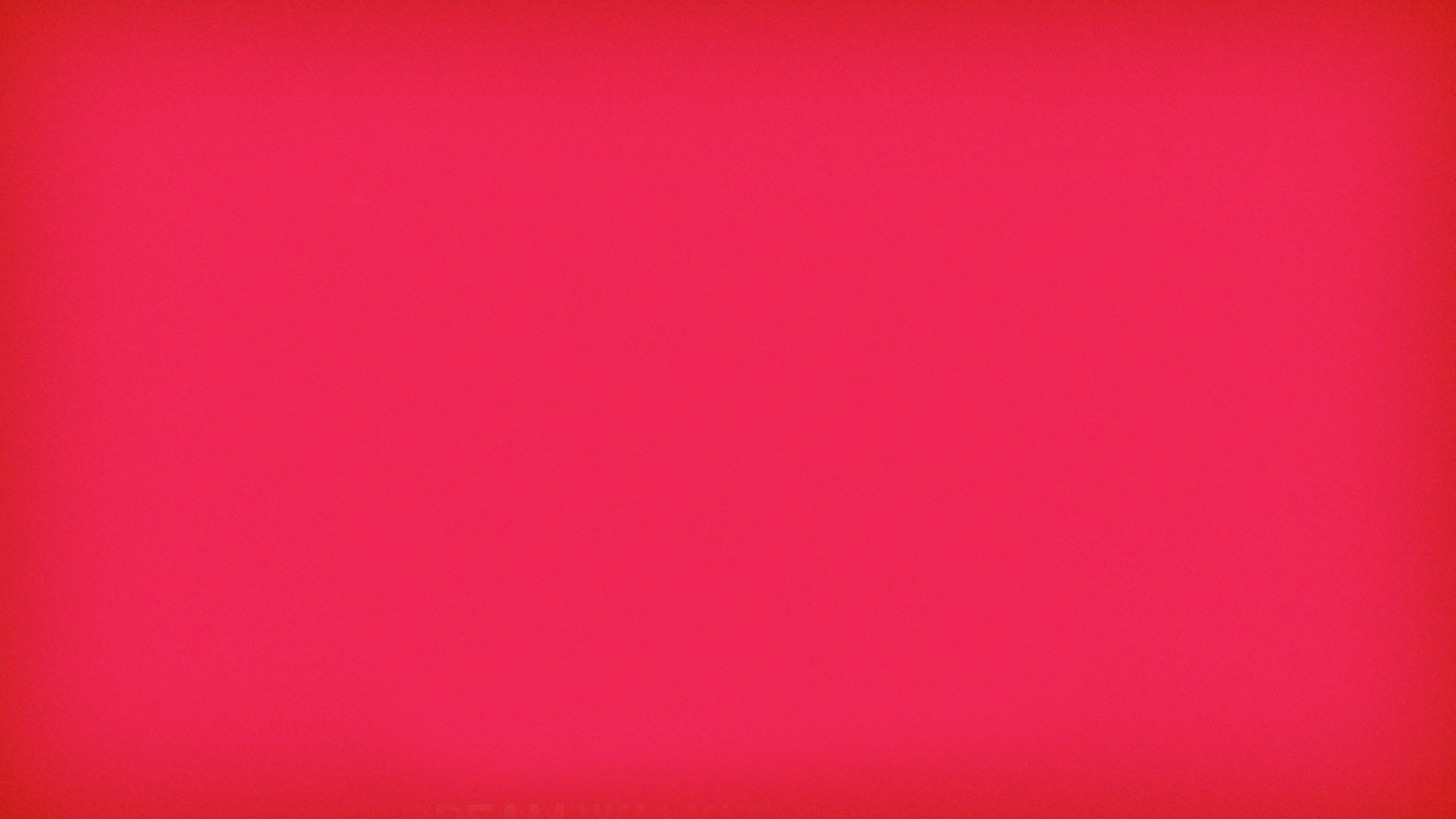 DIRECTOR I PRODUCER
Jonghee Woo
DANCER
Carissa Singhorian I Chenhui Mao I Victoria Roman
ACTOR
Erik Dabrowski I Gabriel Jimenez I James Majewski I Shawn Brown
MUSICIAN
Davy Sumner I Kozue Matsumoto I Bora Kyung Min Lee
Ben Finley I Nick Hon I Chris Williams I Patrick Behnke
DESIGNER
Conchi Sanford (Installation) I David Sangwan Kim (SFX)
Adele Han Li (Video) I Omar Madkour (Lighting)
CINEMATOGRAPHER
Luc Yikai Wu
PHOTOGRAPHER
Hao Feng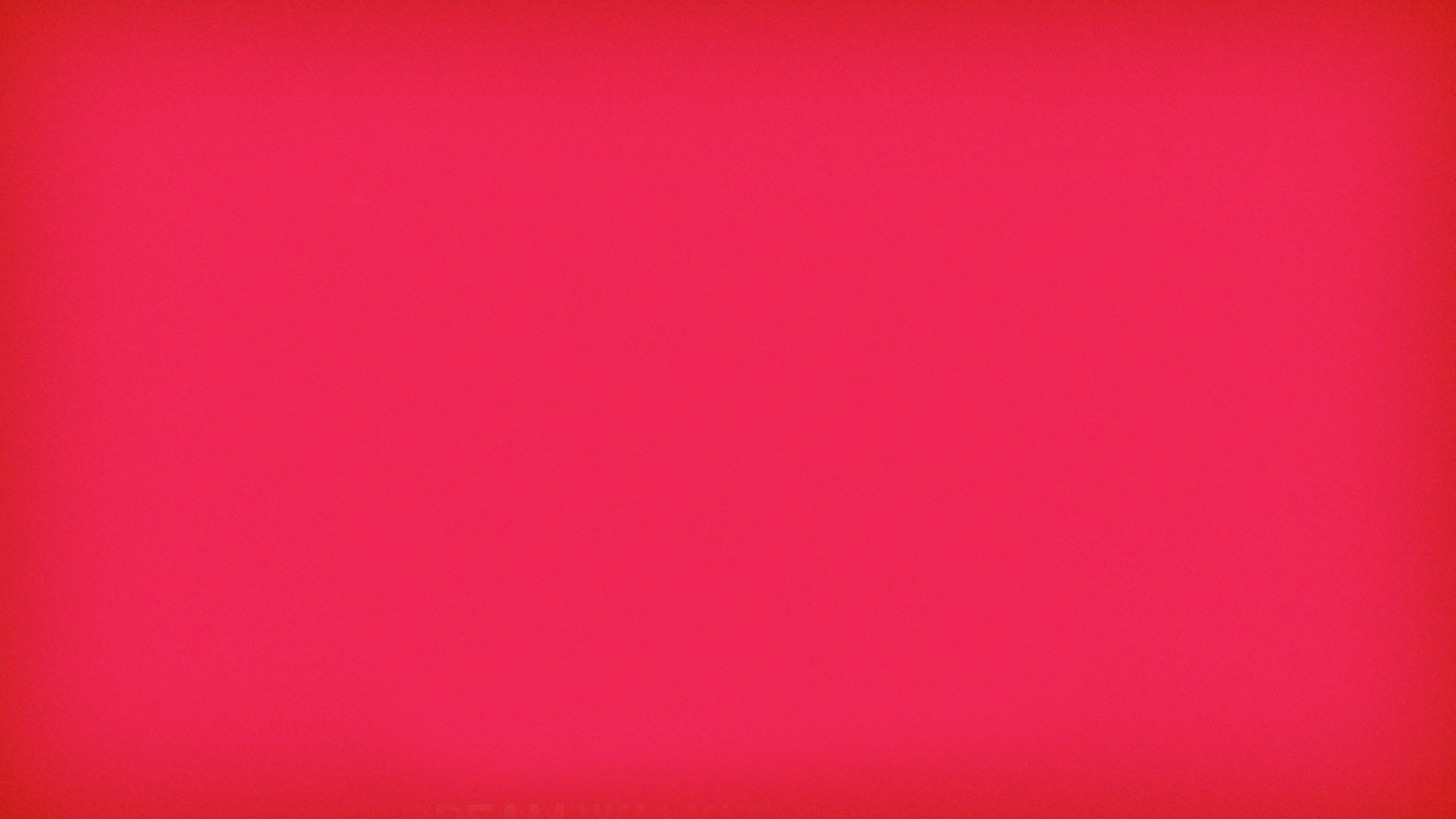 DREAMSCAPE is a new, multimedia artistic attempt to integrate art and technology, incorporating video, sound, dance, theater, and live performance in order to capture true liveness and creativity. The main concept of the project was originally inspired by John Cage's Variations VII — one of the greatest performances in modern performing arts history — which was first performed in 1966 as part of a nine-evening concert series in New York. It was largely stochastic and of indeterminate length, making use of unrecorded, technologically-produced/electrically-amplified sound, and was the product of collaboration with artists from various fields of practice, including theater artists, dancers, musicians, and engineers.
In this project, we applied the principle of randomness to select the materials for the liveness of the performance. We therefore mainly used live sounds, real time audio processing, live video, and improvised dance and acting rather than rely upon pre-recorded media, choreographed dance, scripted acting, or any kind of prepared artistic material.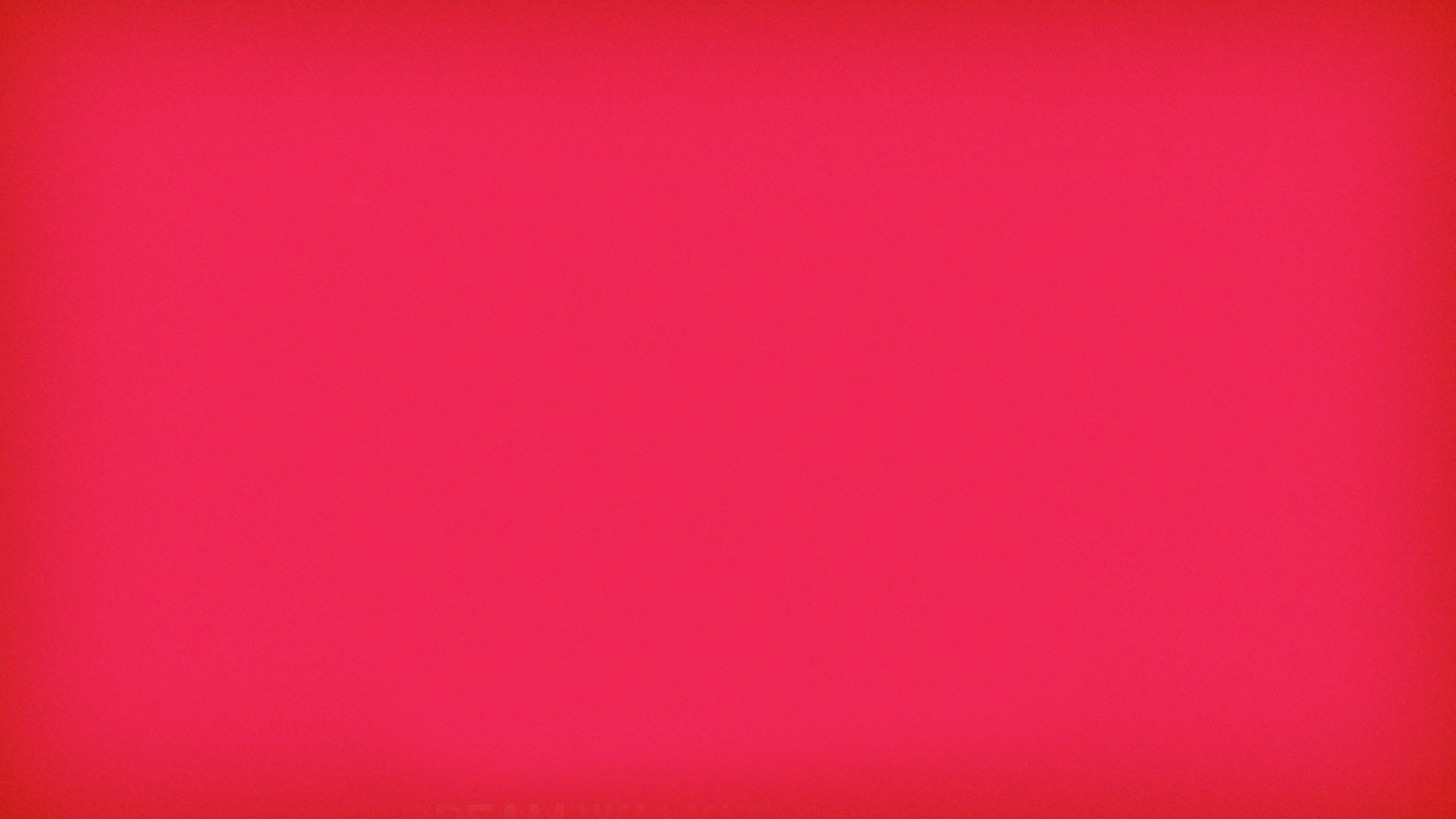 Please wear headphones for your best experience.
Shot by Luc Yikai Wu / Arranged by Jonghee Woo